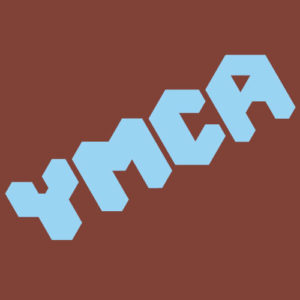 YMCA St Helens are seeking to appoint:
Listening Service Youth Coordinator Closing date: 17th September 2021, e-mail cv's to the below e-mail address.
Chef Closing date: 17th September 2021, e-mail cv's to the below address.
YMCA St Helens practices Equal Opportunities and is positive about employing persons who might have a disability or health problem. In certain circumstances it may be possible to adapt or alter premises to suit someone with disabilities. We also ask this question to enable us to consider any adjustments that we could make to our recruitment procedures and arrangements to assist you in your application. This is why we need the fullest possible details.
For any further information please contact Phil Gordon
phil.gordon@sthelensymca.org.uk or  01744 455030.
---
Thank you for your interest in working with YMCA St Helens.   YMCA values diversity and welcomes applications from across all of the community. Diversity is reflected strongly among those who participate in YMCA activities and use its facilities. Our housing residents, for instance, come from many nations and backgrounds; YMCA provides accommodation and training facilities for both men and women; our health and fitness suites have been successful in offering customised programmes for people with disabilities; and the range of activities involves people of all ages. We are also committed to ensuring that diversity is reflected strongly within our Board of Management, volunteer and employee structures. This includes a commitment to keep our practices under review, leading to action where necessary, in order to attract new people from all sections of the community.
Inclusiveness is fundamental to the ethos of  YMCA as a Christian organisation. It is expressed in a wholehearted commitment to welcome people of other faiths and those of none, linked to a confident identity as a Christian faith based Movement. In order to maintain this ethos it is essential that certain posts are filled by committed Christians. If the advertisement / job details for the position for which you are applying states that you are required to have a commitment to the Christian Aims and Purposes, the information you supply in the 'Religious Beliefs' section of your application will be taken into account in the selection process. If this is not the case, whilst you will be required to support the Christian Aims and Purposes of  YMCA in your work, any information you provide under the 'Religious Beliefs' section will not affect your application.
YMCA St Helens is committed to delivering robust practices and procedures in the safeguarding of adults at risk of abuse and neglect and children. We ensure that staff are suitably trained.
Thank you again for your interest in working for the YMCA. We look forward to receiving your application.
Please download the relevant documents here: