Today there are 400,000 members in the UK and 30 million worldwide in 161 countries. In the beginning the movement was for boys only however girls are now also welcome to become members.
The age ranges for joining the movement is as follows:
Beavers 53/4 to 8, Cubs 8 to 10½, Scouts 10½ to 14½ and Explorers 14½ to 18. Whilst YMCA St.Helens does not have an explorer unit, there are several in the town that our young people can move on to.
If your son or daughter would like to join the scout movement then they would be made welcome at YMCA St Helens.
We meet at the following times:
Beavers 6pm until 7.30pm,
Cubs 6pm until 7.45pm,
Scouts 7pm until 9pm on Friday evenings.
Anyone wishing to join can call on a Friday night to the reception in North Road and ask to see the leader for the section you are interested in.
During the month of August and at varying times throughout the year we meet at our YMCA camp site in Crank as this allows considerable scope for outdoor activities.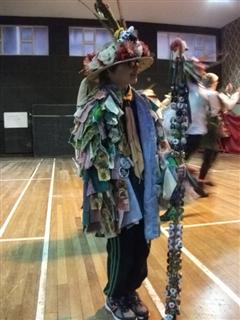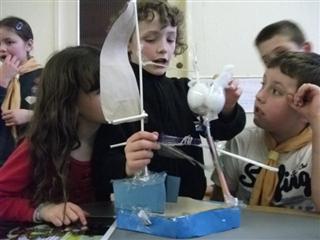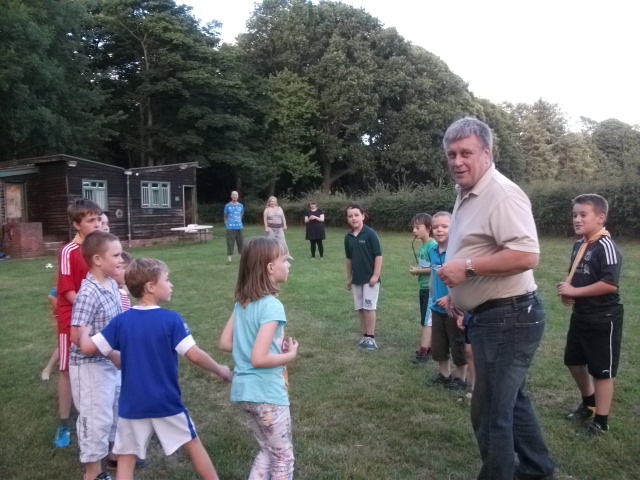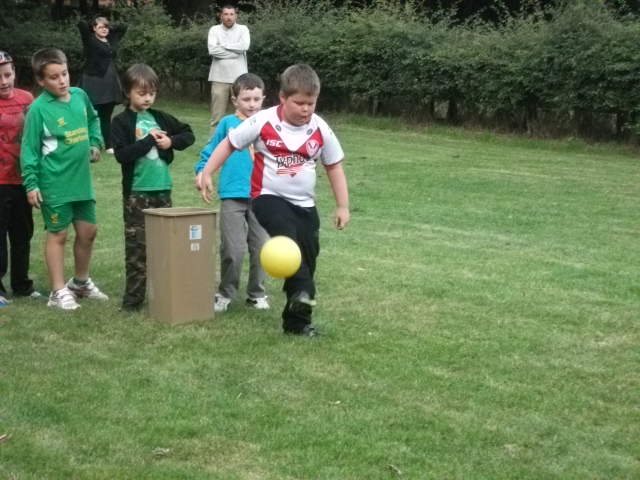 From left to right – Morris Dancers Visit 2013 – Raft Building 2013 – Beavers at Crank Camp Site