Foyer takes a holistic approach to the problem, helping people to complete their education and training programmes, helping them to find work, and at the same time providing a solution to their homelessness.
The Foyer Project is also for people who are making the often difficult transition into the world of work. It is designed to give participants greater control over their lives and open their eyes to opportunity – at a stage when it's all too easy to fall into the no-skills, no job, no-home cycle.
UK Online Centre
Our UK online centre provides basic computer training, help with job search, creation of CVs, help and advice. We work closely with the Department of Work and Pensions (DWP) and many local organisations. We aim to give you the confidence to use information technology to help you with job searches and day to day life skills.
Take a look below to see some photographs celebrating our clients achievement and involvement in a variety of projects.
End of term celebrations with Crisis Skylight - July 2016
Shoe Box Project December 2015
Receiving their Aspirations Course Certificates at our AGM September 2015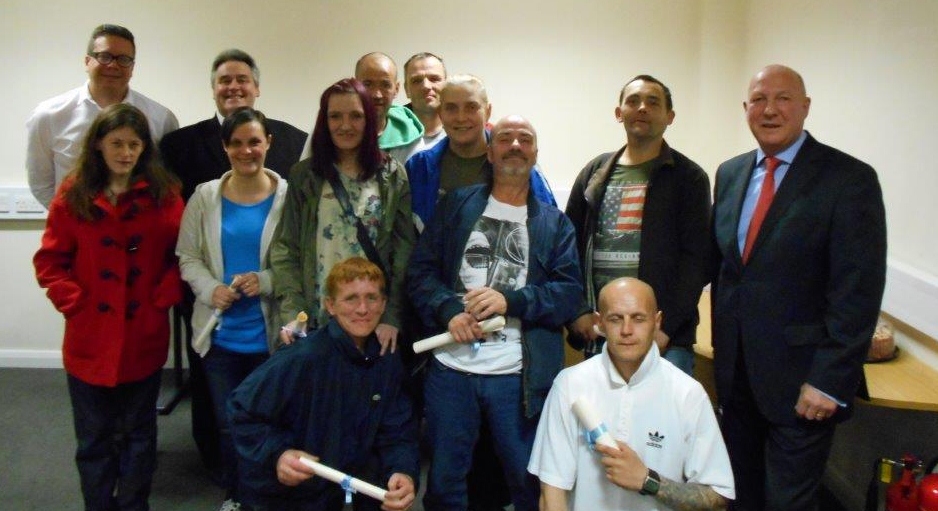 Participating in various inhouse projects: Furniture renovation, Catering.
Allotment Project - September 2013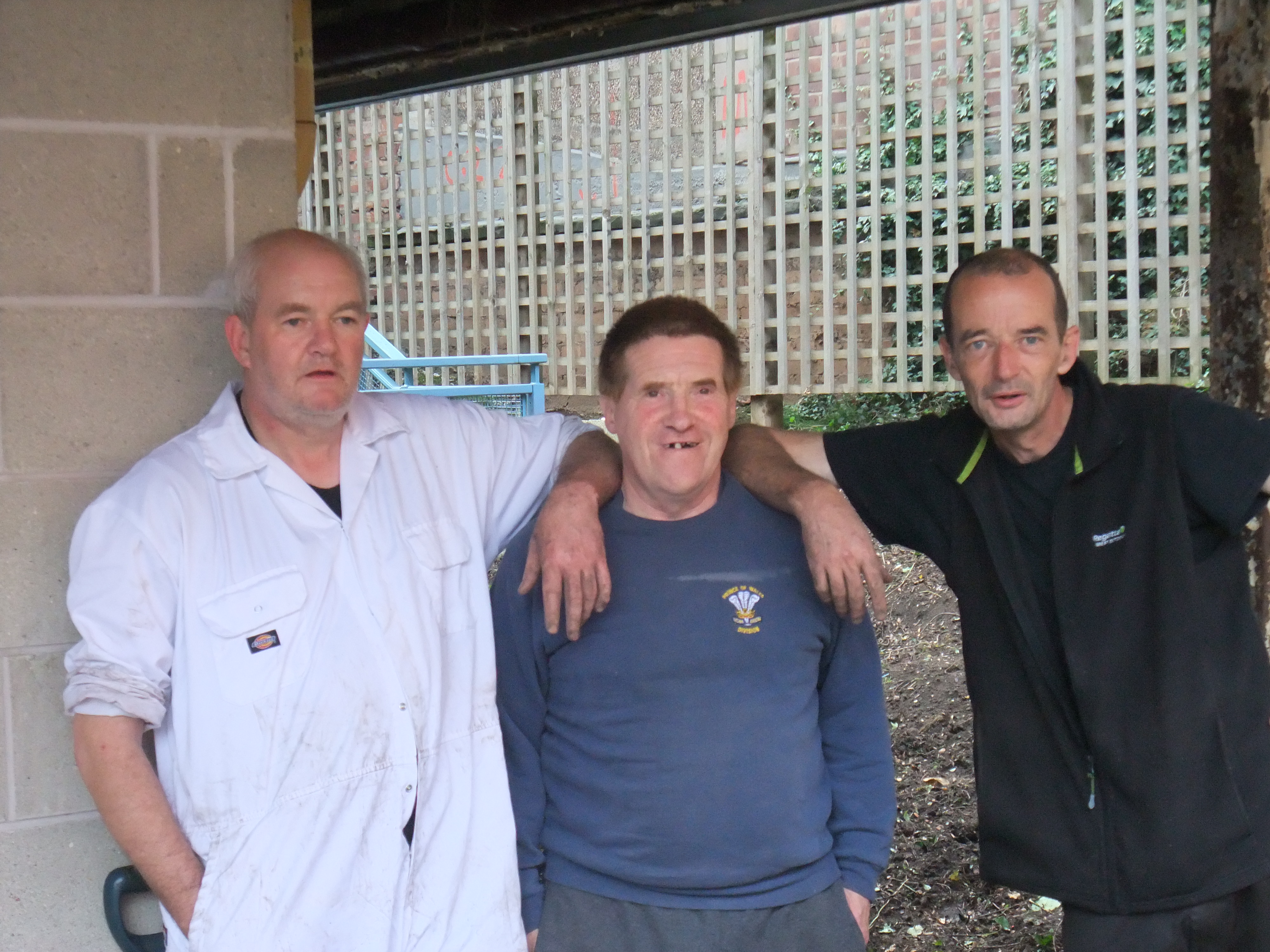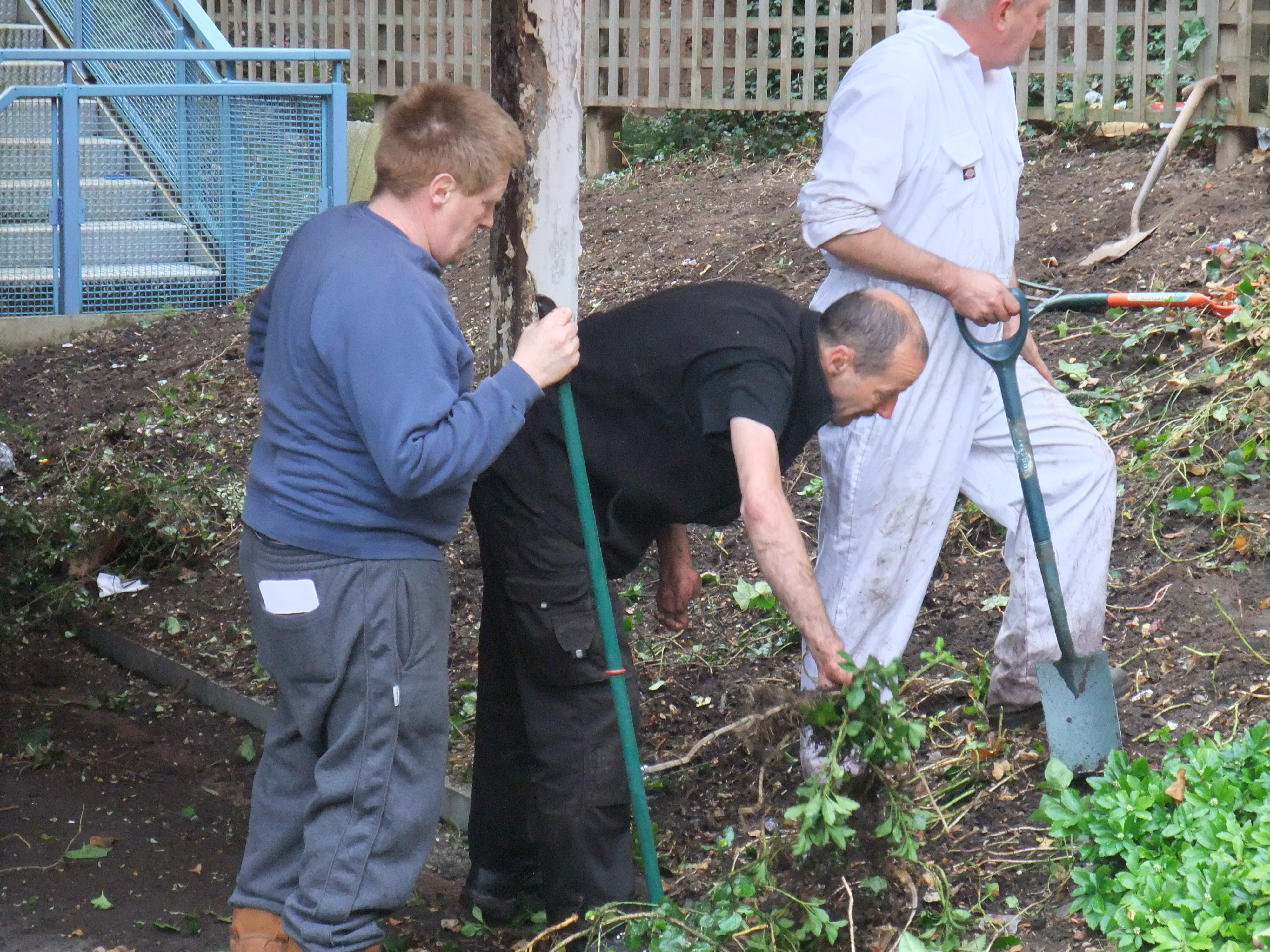 Matrix re-accreditation September 2013