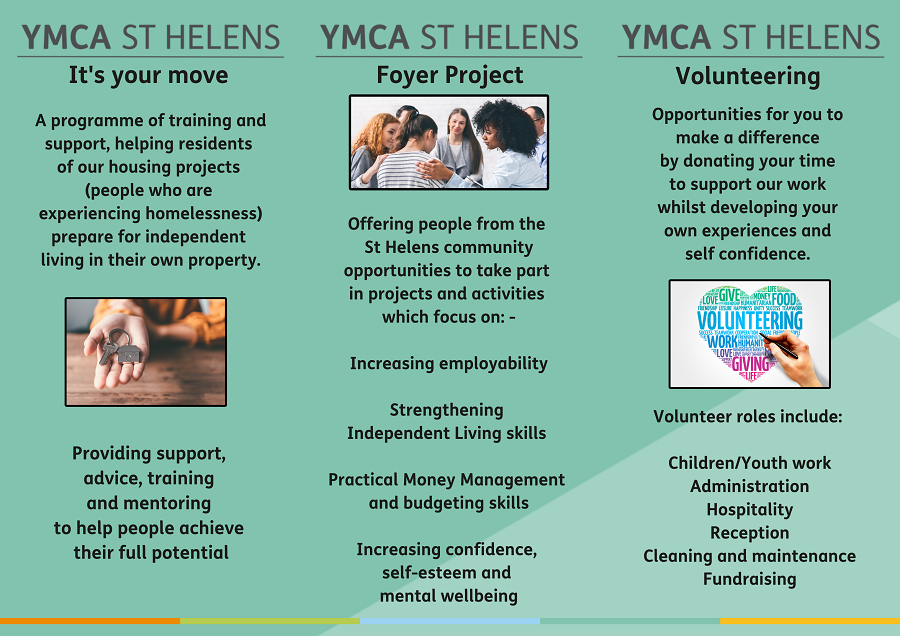 The Foyer Project is a "stepping stone to independence". Foyer staff are trained to work in partnership with a number of external support agencies to ensure a complete service is given.
Foyer takes a holistic approach to the problem, helping people to complete their education and training programmes, helping them to find work, and at the same time providing a solution to their homelessness.
The Foyer Project is also for people who are making the often difficult transition into the world of work. It is designed to give participants greater control over their lives and open their eyes to opportunity – at a stage when it's all too easy to fall into the no-skills, no job, no-home cycle.